Stepping into a hot shower every morning, you have your water heater to thank. But, if your hot water isn't lasting as long as you want it to or you're only getting lukewarm temperatures, it's probably time for repairs or an upgrade.
Rooter Express specializes in providing water heater repairs in Conway, SC for both traditional tank heaters and newer tankless models. We also offer 24/7 emergency same-day water heater repair for a no-stress, hassle-free experience.
Contact Us Today!
Water Heater Installation
Old water heaters can be sneaky contributors to your energy bills. They don't always heat efficiently and as the years go on, they can become unreliable or inconsistent. If you've noticed high costs or reliability issues with your water heater, let us help you replace it with something better.
We offer new energy efficient tank heaters, as well as tankless water heaters in Conway, SC. Our team will take care of everything, including removal of the old tank, any new hookups or plumbing required and, of course, the installation of a new unit. We'll have the hot water flowing again in no time!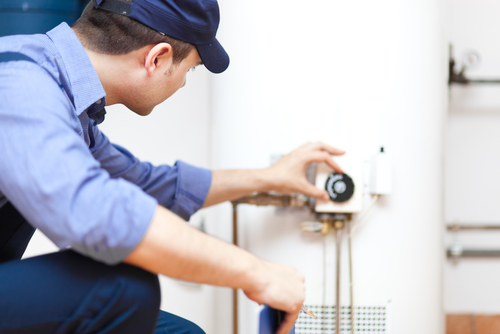 Water Heater Repairs
Is your water heater leaking? Not getting enough hot water to last you through your entire shower? Problems like these and more are a sign your water heater needs service. As soon as you notice issues, give us a call.
Our experts will come out and inspect and repair any pipe or valve that may be leaking. We can also adjust your thermostat, check your pilot light and inspect all connections to make sure they're safe and working. In some cases, flushing the tank or changing the anode rod can make a big difference. We'll do whatever it takes to get your water heater working again!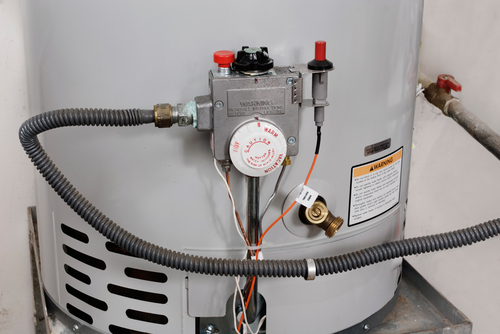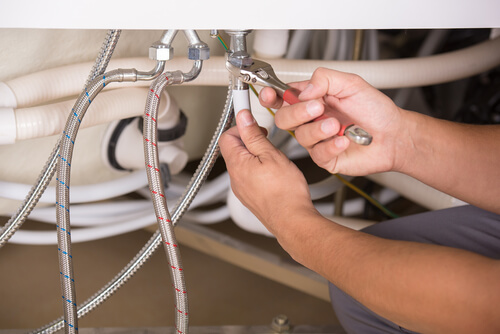 Keep Your Water Heater Running
Tired of your water running cold? Thinking about upgrading to a newer, more efficient water heater unit?
At Rooter Express, water heaters are our specialty!
Contact us today at 843-349-1776 for repairs and new installations. We'll keep the hot water flowing in your home!
Contact Us Today!